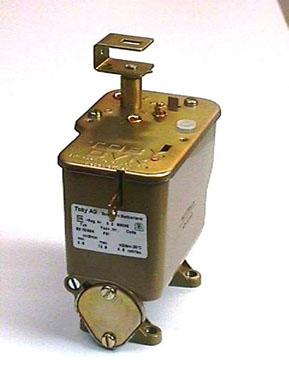 Product Description:
The Toby valve is one of three different types of valves fitted to Bubble Stoves.
Its primary job is to control the flow of oil into the appliance.
Price:
Click Here for our Price List
Where To Buy:
You can buy this Bubble Product from one of our distributors. Contact our Customer Services Department on 01302 742520 for more information or Click Here to send us an email.
More Info:
Please Click Here for more detailed Product Information
Technical:
For the Technical Information Sheet, Click Here
Copyright © 2020 Bubble Products Ltd